Agriculture
Shipping, storing and practical applications for the agriculture industry.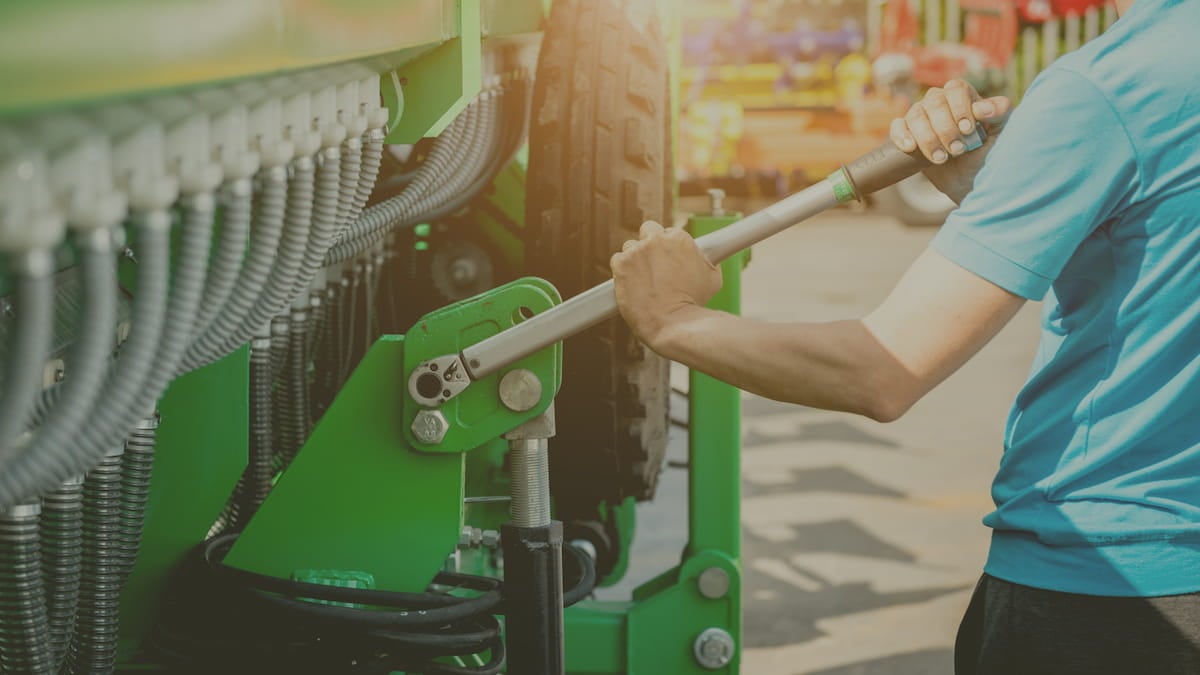 Custom-Tailored Solutions For Farmers
Forge Racks and Dunnage has adapted its products as the face of agriculture has been transformed by technology and automation.

Whatever type of agricultural operation you have, Forge can serve you with unmatched speed and skill. We have the ability to design, prototype, fabricate and refurbish any container, from casting tubs to fold-down tractor stack racks.

Forge can meet any agricultural need. Bring us your challenges, and we'll custom-tailor a solution to fit your requirements with speed and top-quality products.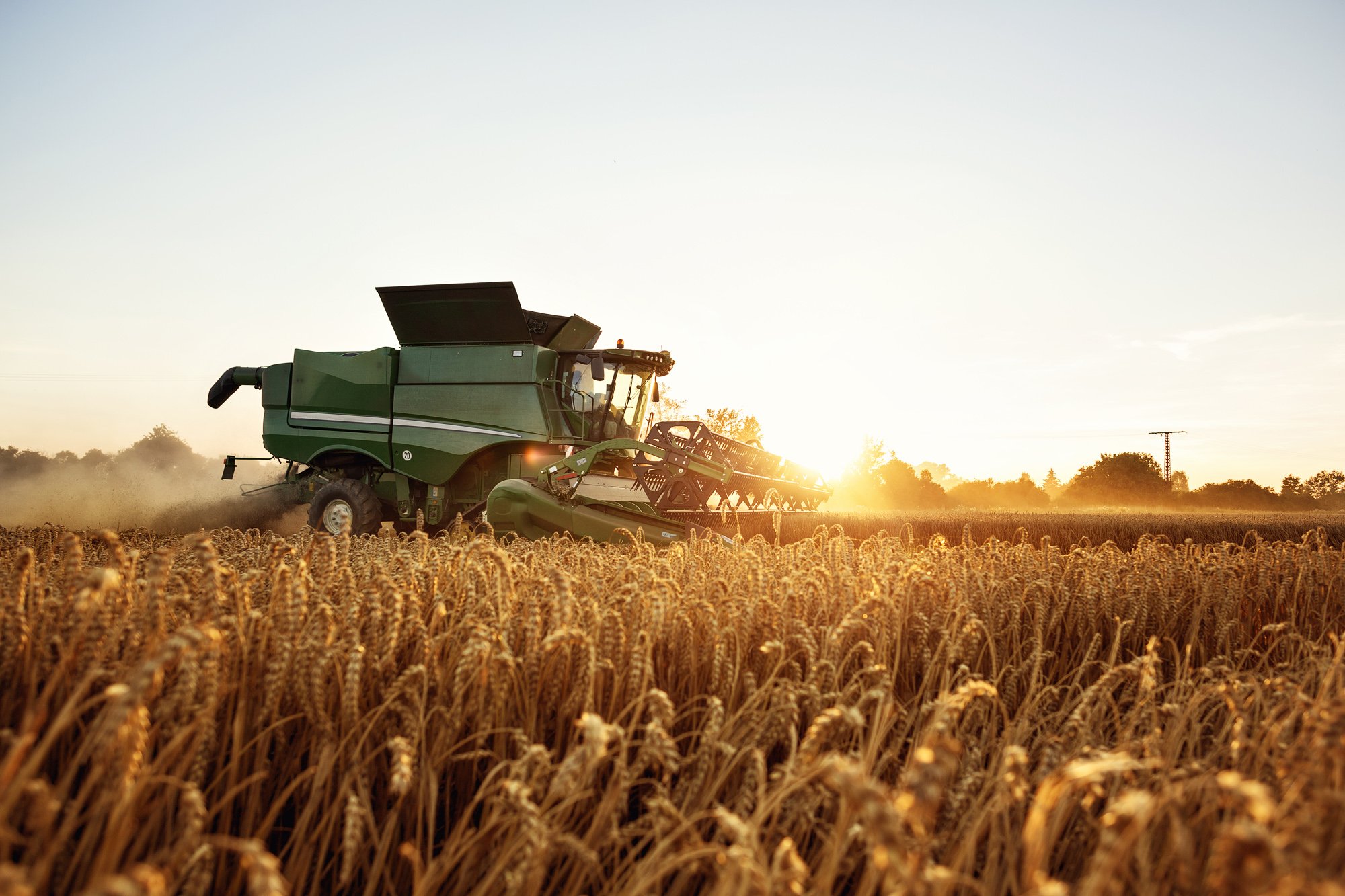 SERVICES WE OFFER
Today's farmers rely upon expensive, high-end equipment that is critical to their endeavors. Forge has grown and adapted to meet those needs.