Heavy Truck
Maximize your hauling potential with heavy truck racking solutions that deliver.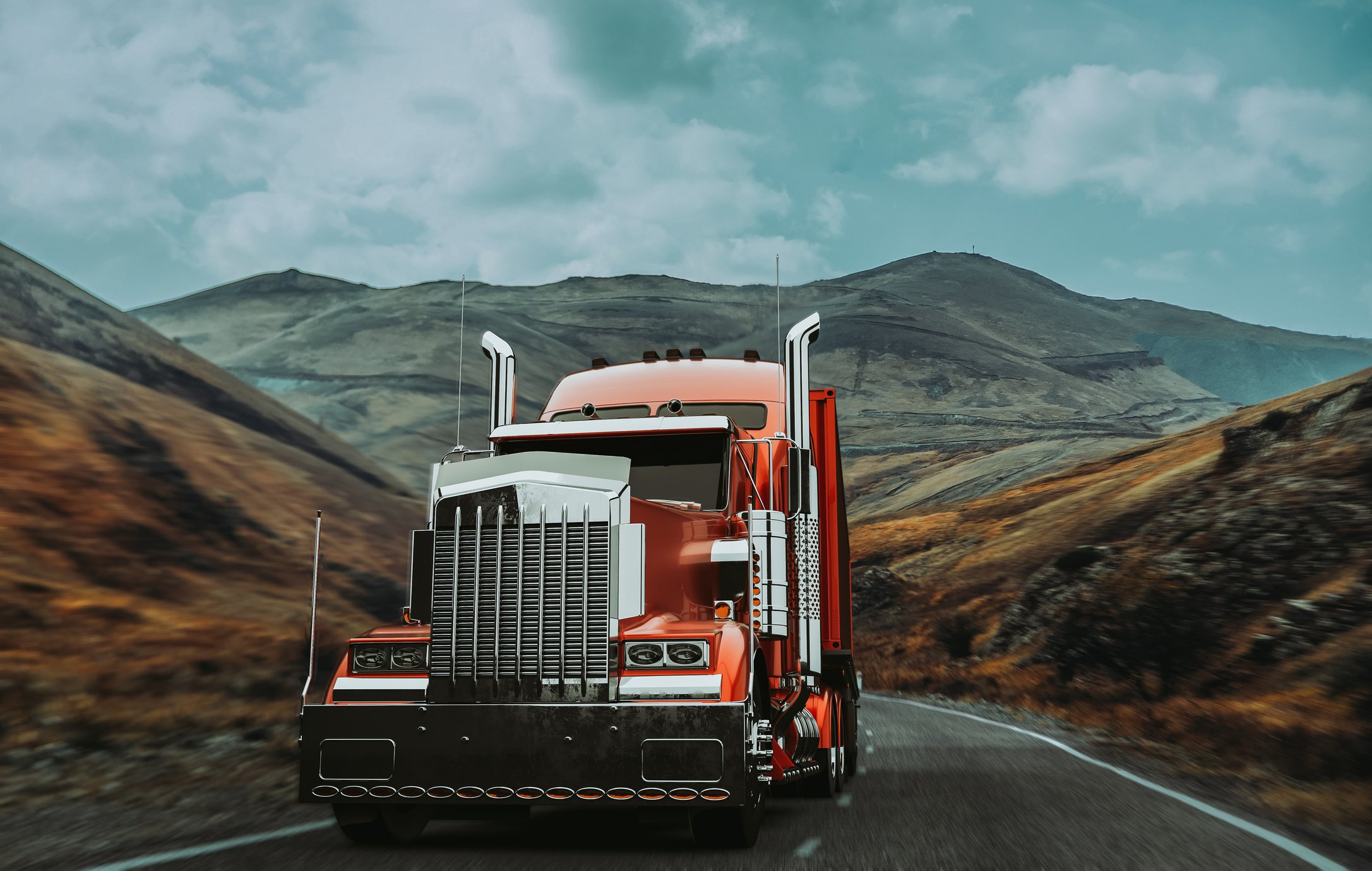 Revolutionize Your Hauling Experience with Forge Racking Systems
Looking for a durable and robust truck racking solution for your heavy-duty transportation needs? Look no further than our selection of heavy truck racking systems! Forge specialty racks are made using only the highest-quality metal materials and expert craftsmanship to ensure that they can withstand even the toughest conditions. Whether you need to transport heavy equipment, machinery, or other large items, our specialty racks are designed to keep your cargo secure and stable during transport.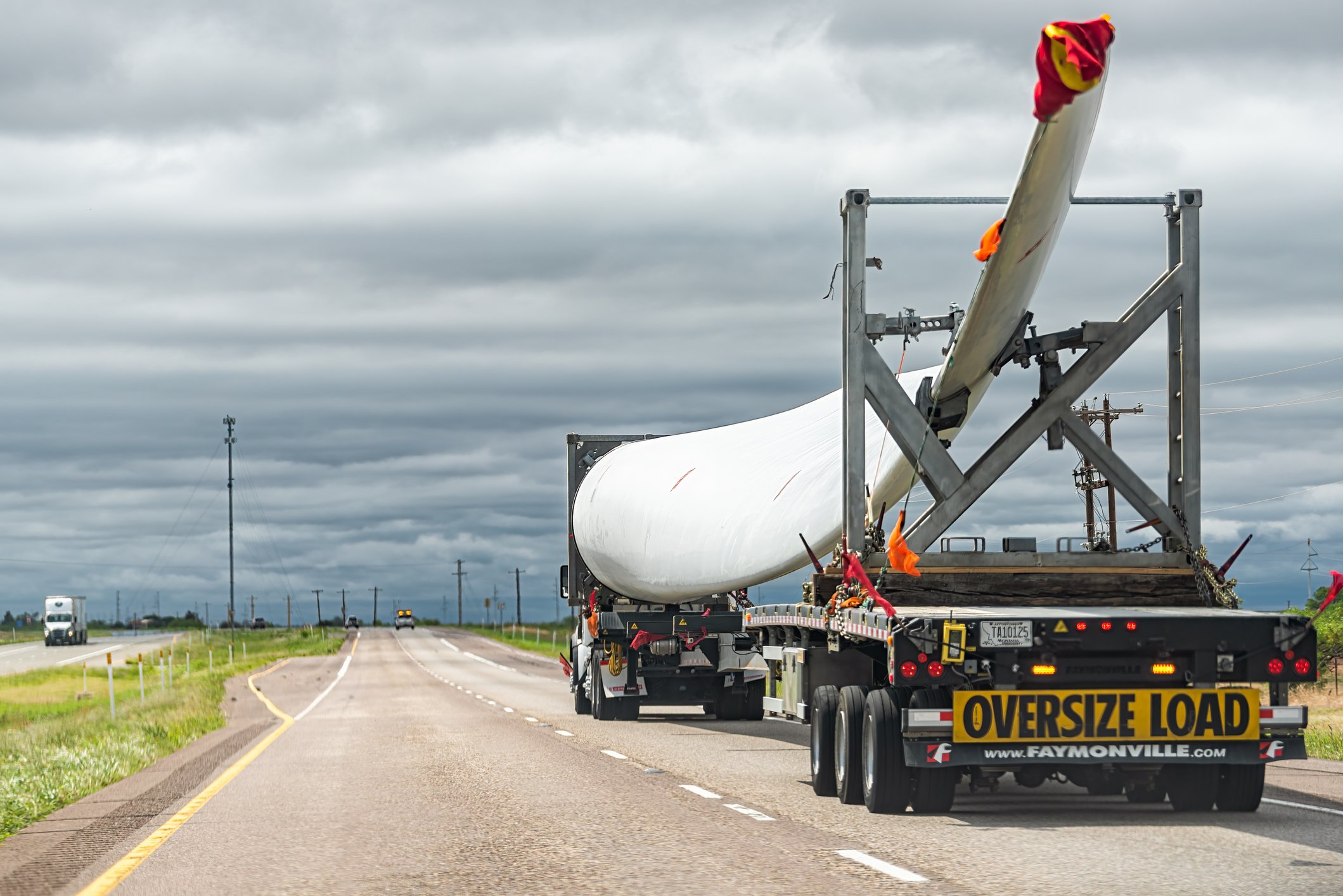 Services We Offer
The rugged durability of Forge Racks and Dunnage makes an excellent match for the grueling demands of heavy truck OEM manufacturers.