Others We Serve
Find customized solutions to streamline your material handling needs with rack and dunnage options for every industry.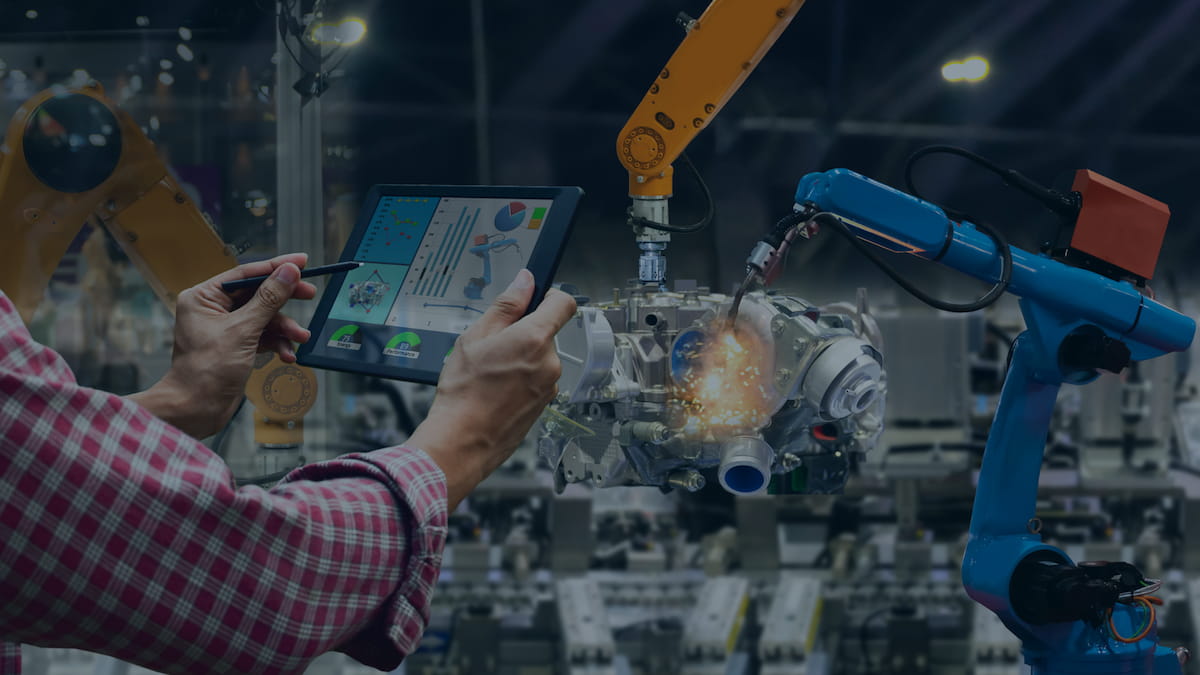 Diversified Products
In addition to our core industries, our expertise and experience cover a wide range of markets including solar, aerospace, medical, ATV & snowmobile, woodworking, plastic, military, marine, material handling, and more.

At Forge, we understand that every industry has its own unique challenges and requirements. That's why we work closely with our clients to develop customized, integrated solutions that are tailored to their specific transportation and material handling needs.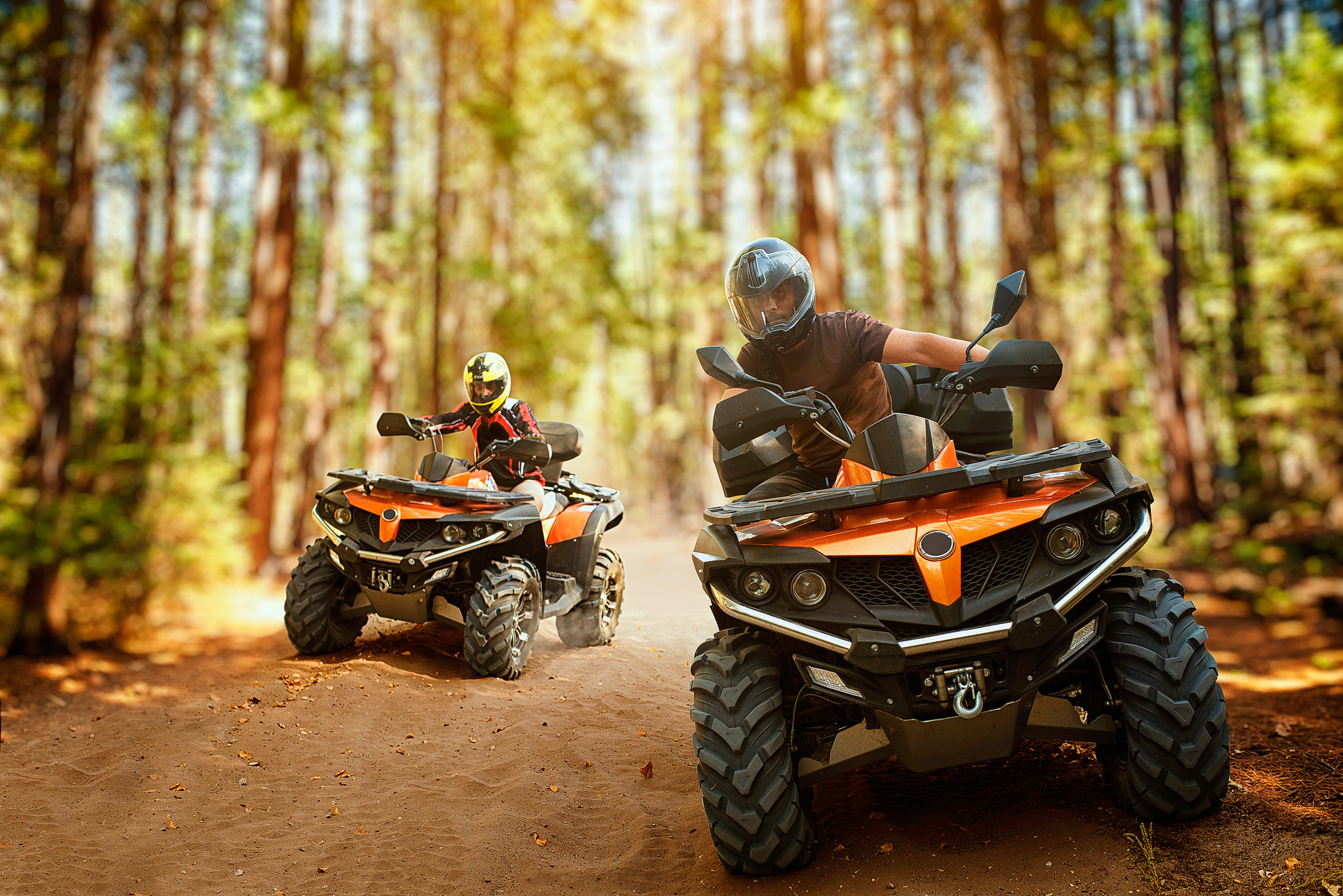 Services We Offer
We are committed to providing exceptional service and quality to our customers. Our goal at Forge is to build long-lasting relationships with our clients and help them achieve their goals. Contact us today to learn more about how we can help you optimize your material handling systems and achieve greater success in your industry!