Automotive
Relied upon by automotive giants for 40 years to protect their parts.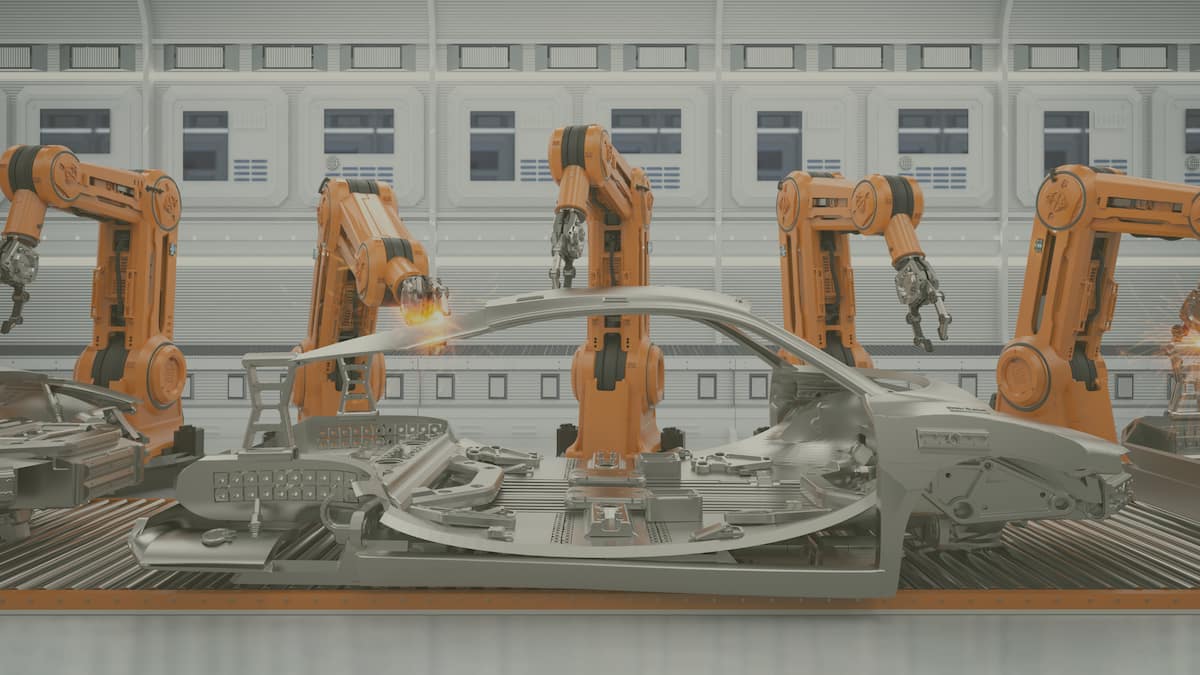 Top-Tier Specialty Racks
Forge Racks and Dunnage is the name the automotive industry turns to ensure their parts are stored and shipped in safe, reliable containers for transport all over the world. We design and fabricate custom material handling equipment and specialty racks for any vehicle part up to, and including, Class A parts.

Production parts can be easily manufactured to net or "near-net" specifications within our facilities so your automated line is always assured to run with zero interference.
With our in-house design team and rapid prototyping abilities, Forge can create the racks and dunnage automakers need from scratch.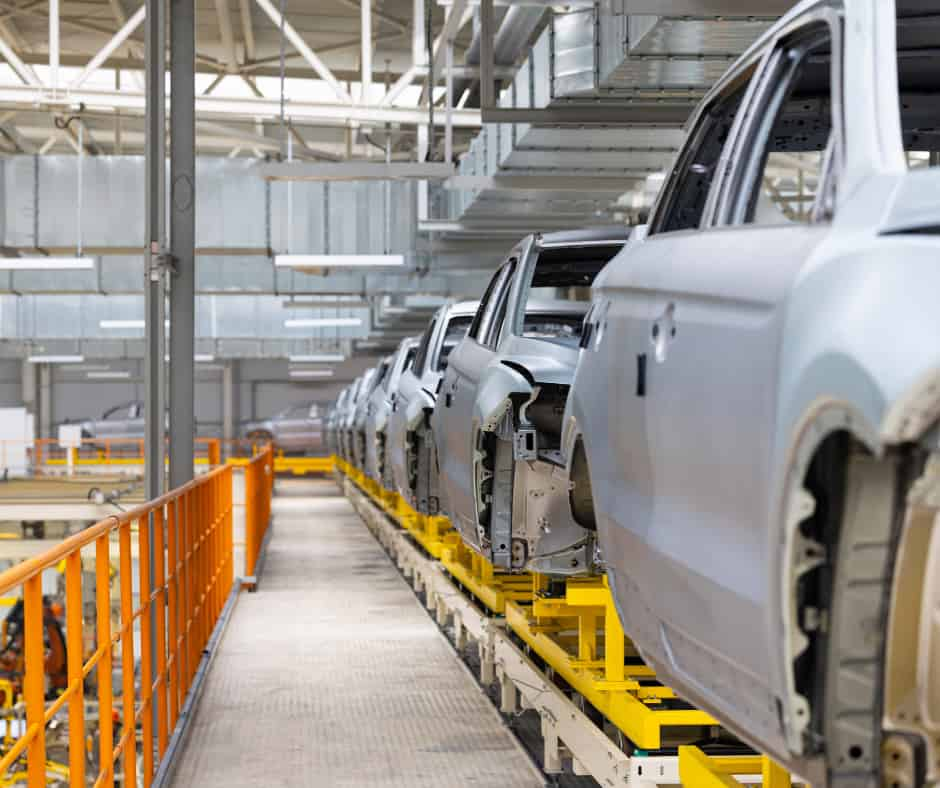 Services We Offer
Forge has grown and adapted to changing models and markets in the auto industry, investing in next-generation automation, robotics and fabrication equipment.